We've missed you, Bachelor Nation! Things have been incredibly busy over here at Bach Bracket, and we apologize for not being able to bring you the hottest Bachelor tea recently. Our brief hiatus has ended, and today we are breaking down the headlines you may have missed so far this year.
(P.S. Stay tuned for some very exciting Bach Bracket updates, coming soon). Have any feedback? Send us an email at info@bracketology.tv!
What's Next for Tayshia?
Checking in on one of our franchise favorites – Tayshia Adams has announced why she stepped away from the Bachelor Nation "Click Bait" podcast. After her almost year-long engagement with Zac ended, Tayshia needed to take a break to "work on herself" and some other projects she has coming down the pipeline.
And it sounds like some of those projects were joint plans with Zac, which are obviously not in place anymore after their split. But the two remain in communication, according to Us Weekly, as they search for some final closure and try to wrap up "lingering matters." It sounds like there isn't bad blood between the two of them, and they still have a lot of love for each other as people. It will be interesting to watch both of their journies unfold, and they have our unwavering support for their future endeavors.
Put a Ring on It
"If you like it then you shoulda put a ring on it," is the wise advice that Queen B. gave all of us in 2008, and it seems like Jordan C. Brown really took this advice to heart. This week, Jordan dropped to one knee in front of Bachelor-alum, Colton Underwood, and said "you're mine, you're mine."
It's been quite a year for Colton, who came out publicly as gay in April 2021 and launched a Netflix special about his coming-out experience a few months later. Now he finds himself engaged to the 39-year-old political strategist after just 3 months of being Instagram-official.
Can We Steal You for a Sec?
Do It for the Gram
We follow everyone, so you don't have to.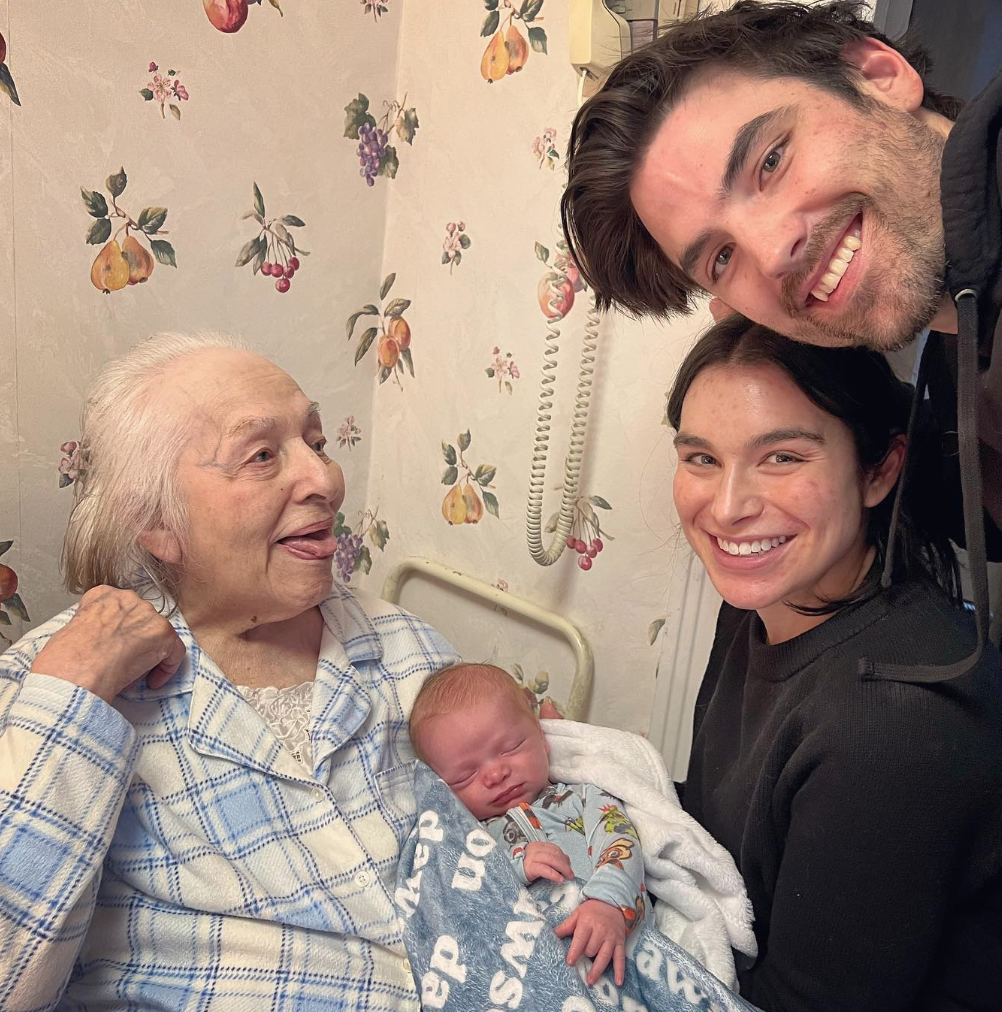 We love featuring Bachelor Nation babies and baby Gates is no different. What a gorgeous family!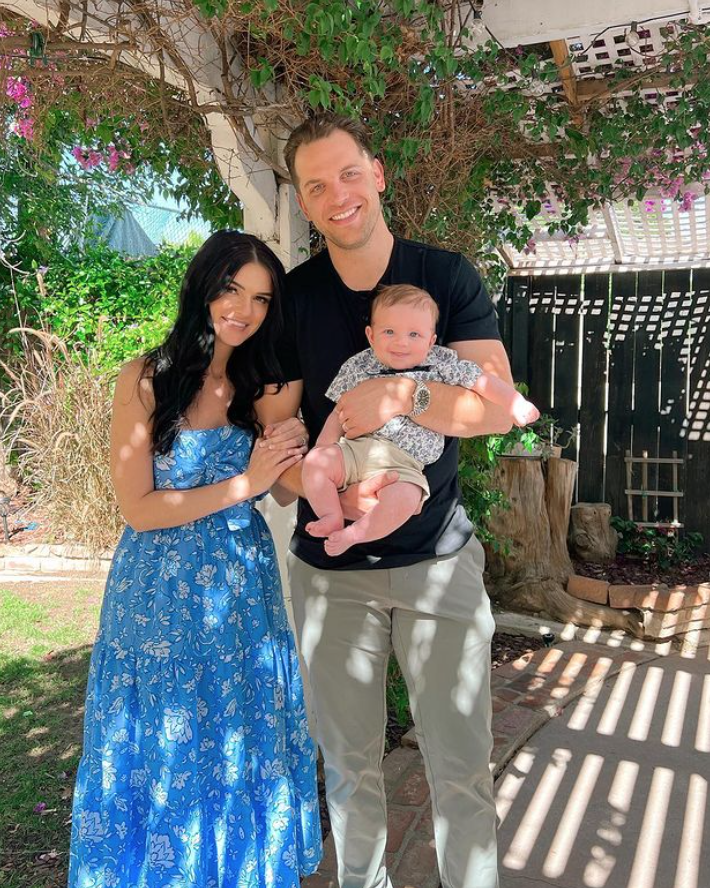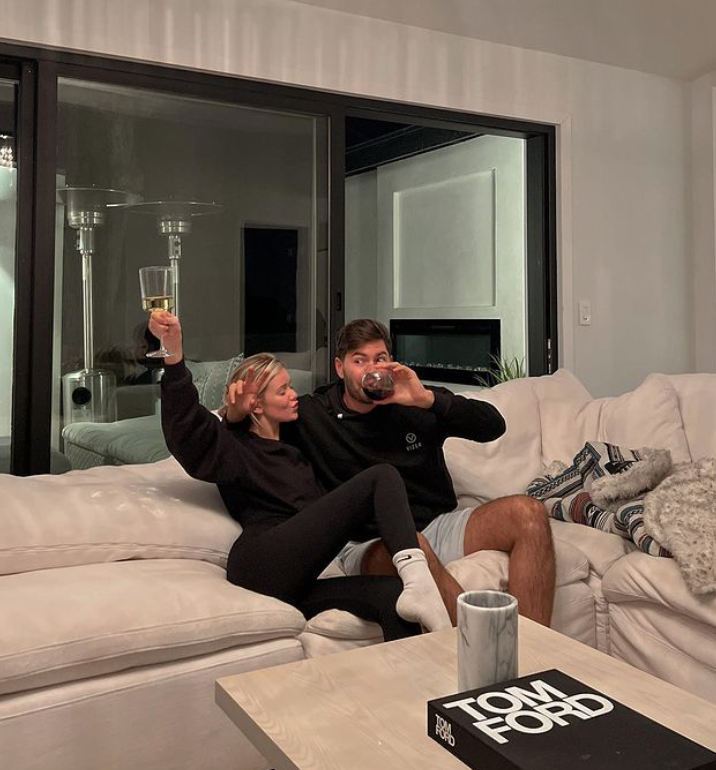 Enjoying the Rose Rundown? Share it with your Bach-obsessed friends!